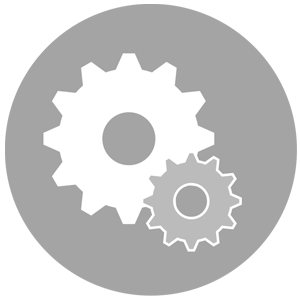 Over 55 years of experience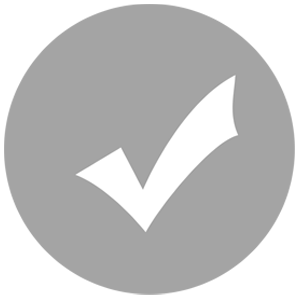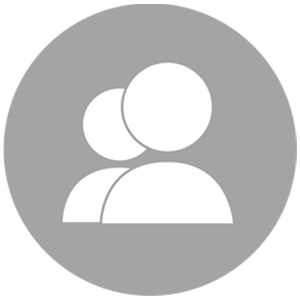 Since 1961
Based in beautiful North Carolina, Twin City Knitting has a rich history of producing premium socks.
We began knitting performance team athletic socks and quickly established ourselves as the industry leader in the team market. As we have grown, we have expanded into custom socks for teams of all sizes in all sports and even total custom socks designs for a wide array of occasions and customers.
You will not find another custom sock manufacturer that offers the "complete package." From athlete-to-fan, from board room-to-outdoor enthusiast, and the young to the young-at-heart; we have the socks for every person and every occasion.